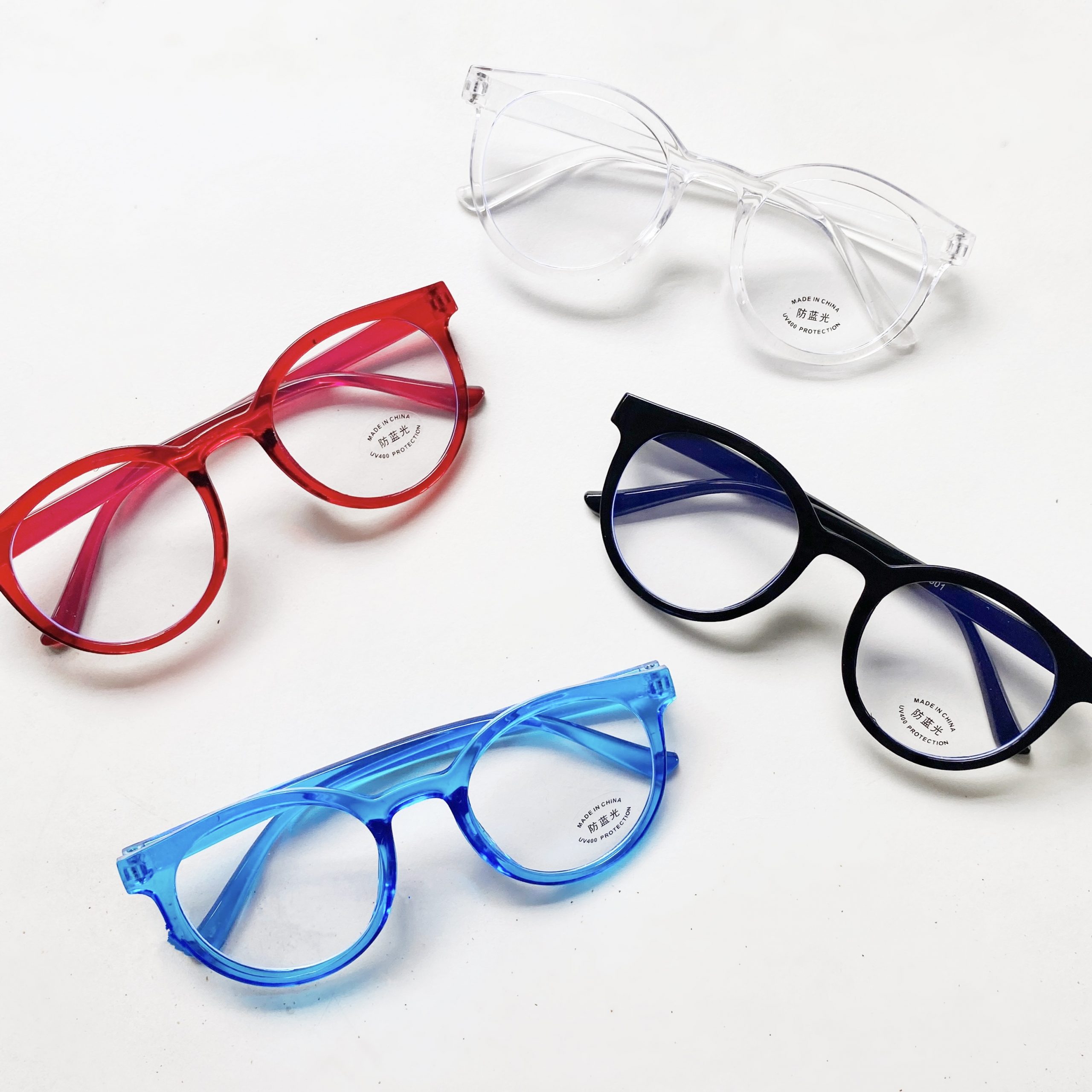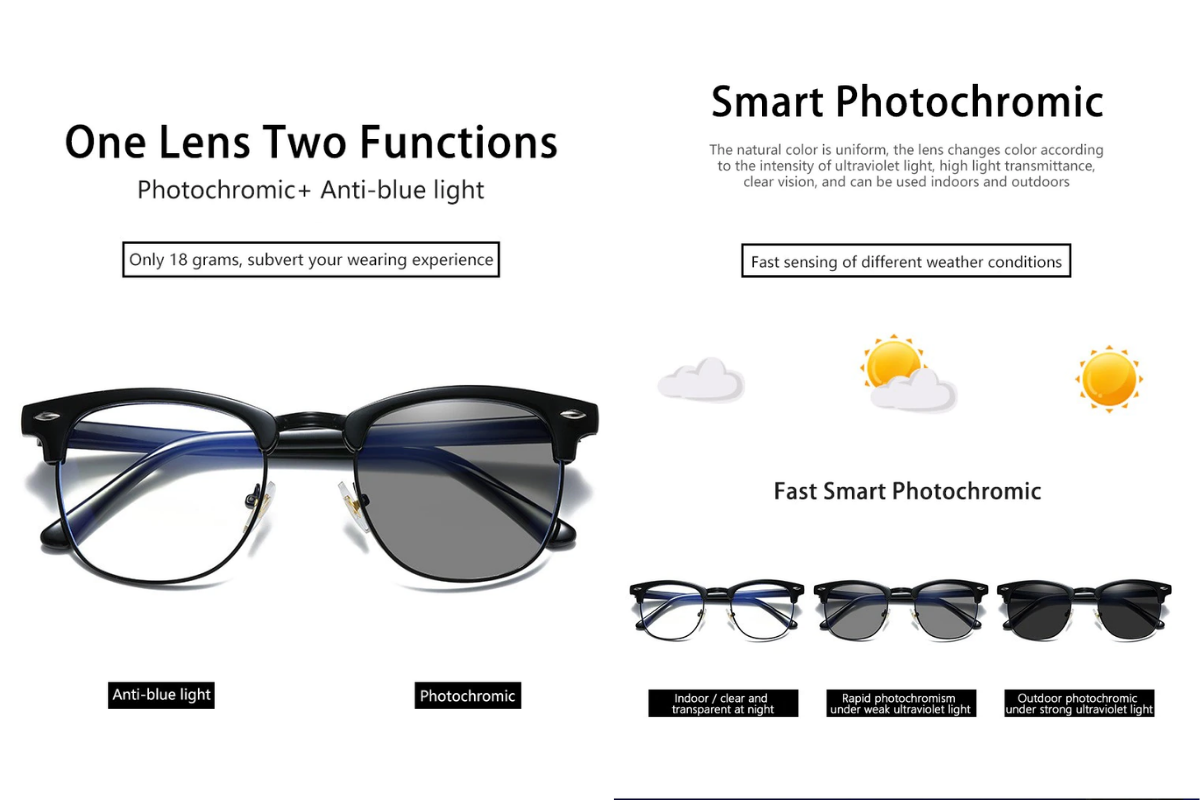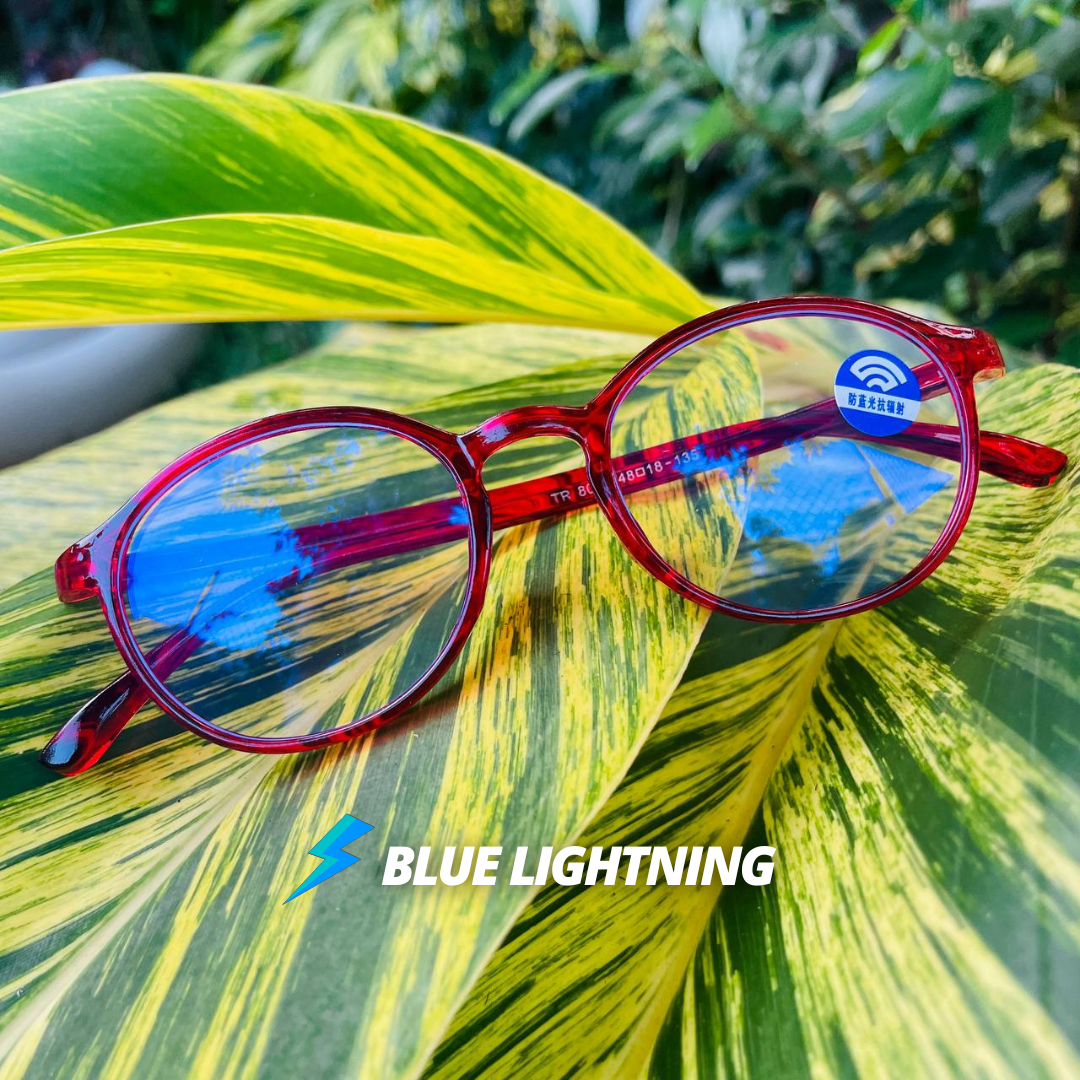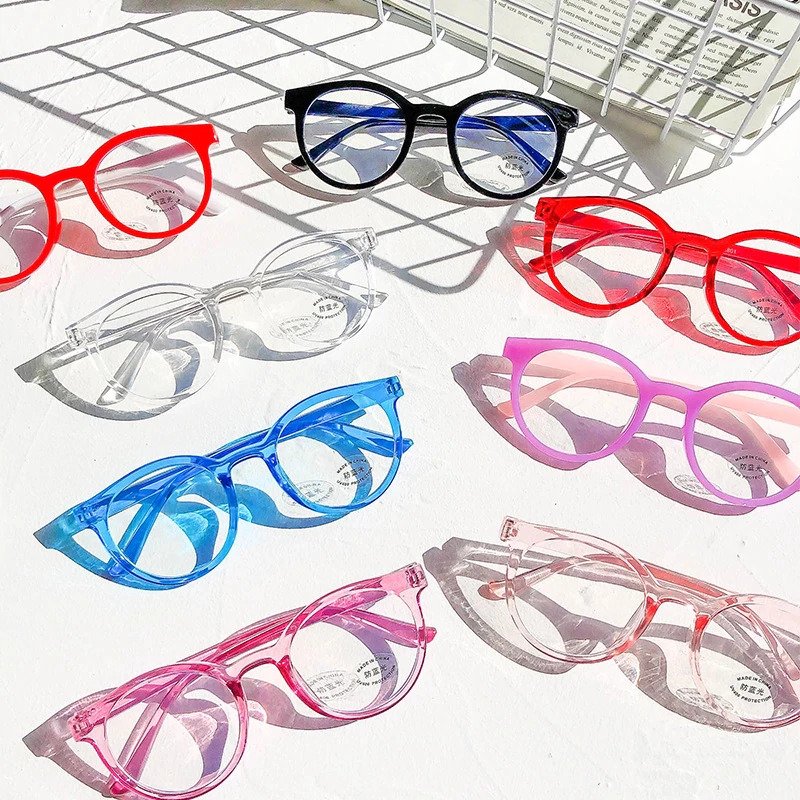 Full 1
Blue Light Blocking Glasses
Available For Kids & Adults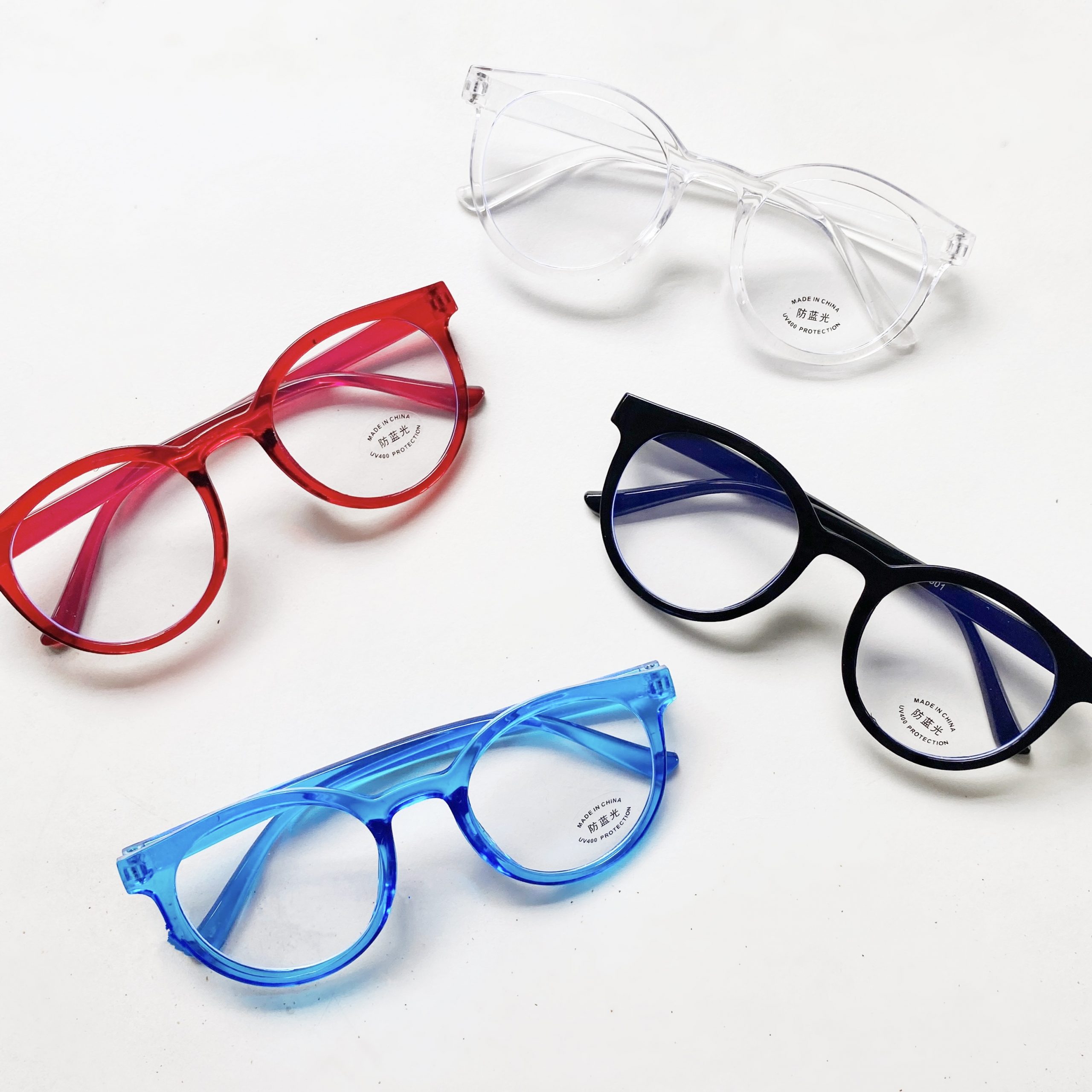 New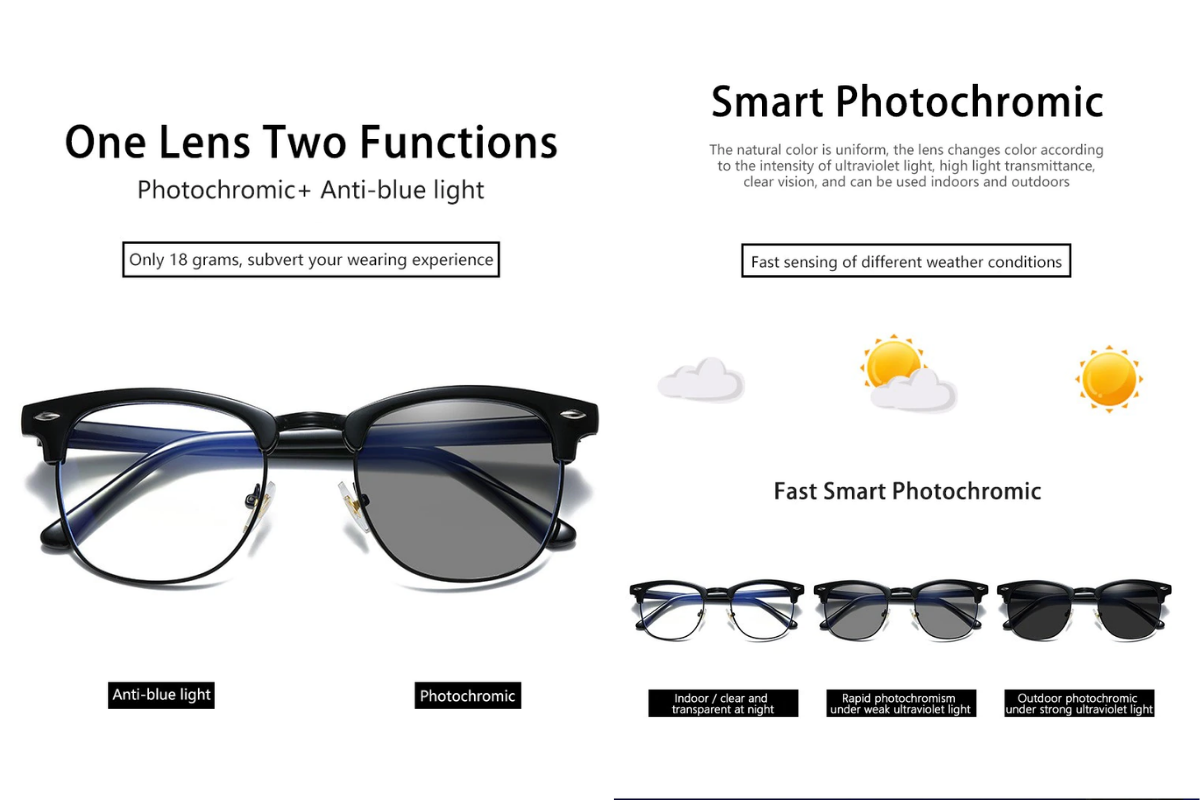 Full 2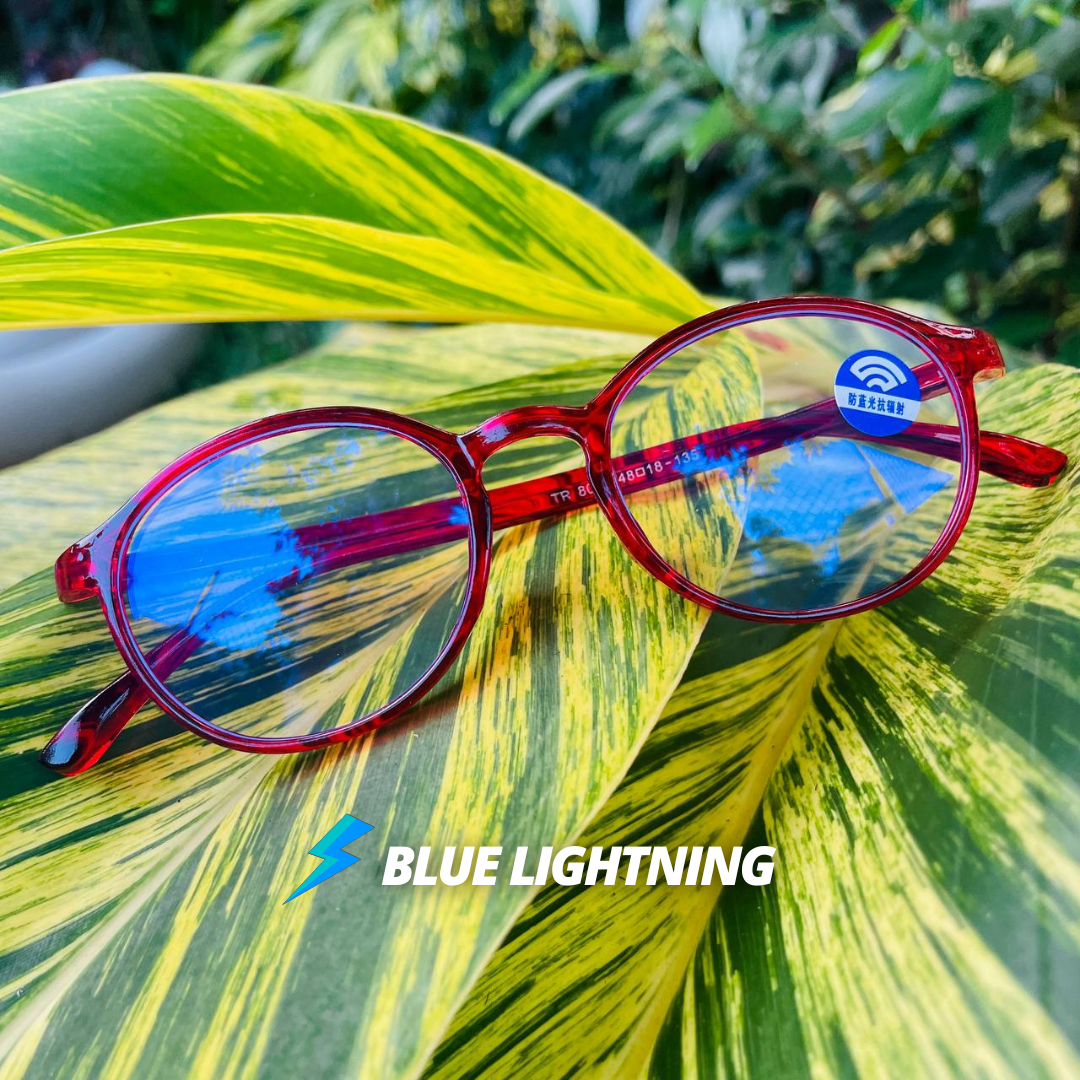 Full 3
Delivery & Pick Ups Available
Throughout Trinidad & Tobago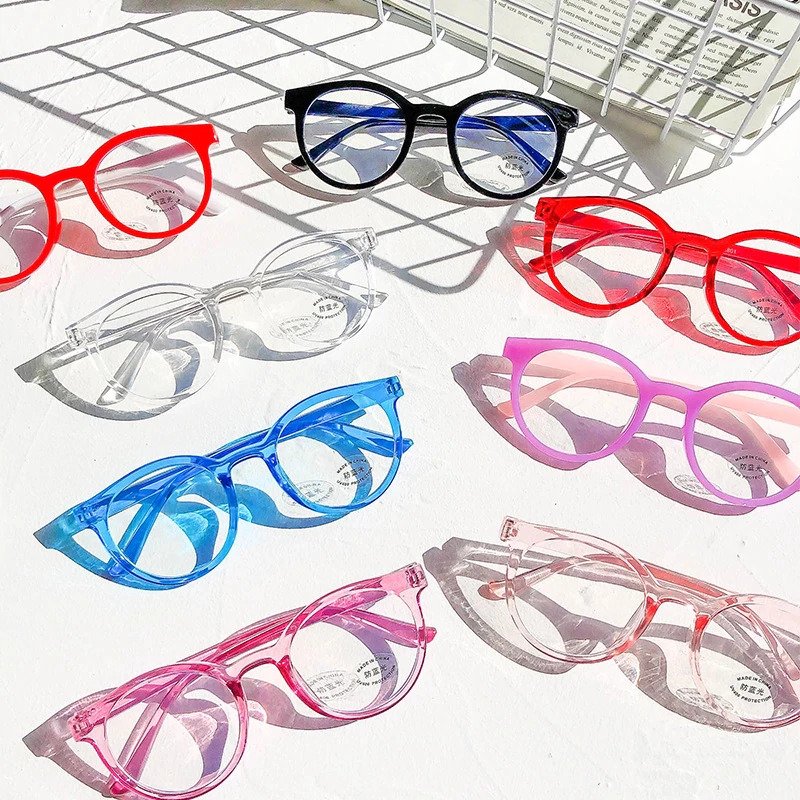 Blue Light blocking glasses available now!
Get detailed information on our products by selecting one and looking at all the details!
Blue Lightning brings to you the best quality blue light blocking glasses for everyone in Trinidad & Tobago with hassle free delivery.
Pickup Available daily at Freeport, Southpark & Gulf city
With every glasses purchase you get your very own pouch cloth case to secure your glasses wherever you go & a microfiber cleaning cloth, all in your package! #BlueLightning
Get your blue light blocking glasses from blue lightning now!